Testing Testing
We discuss important changes in the field of education with leading researchers, practitioners, and government officials.
The Hosts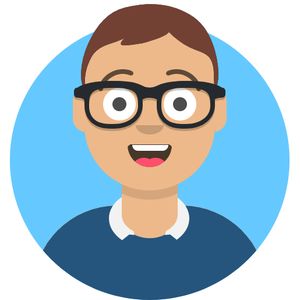 Michael MacKay
Michael received his BA in Classics (magna cum laude) from Columbia University. He earned his MS in Education from the University of Pennsylvania. He has taught Latin and Attic Greek at The Taft School in Watertown, CT and directed The Pegasus Project, a non-profit that offers Classics courses to students without access to instructors. He co-founded Epigrammar.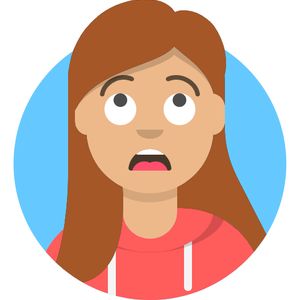 Quinn Squyres
Quinn received her BA in Music from Columbia University. She has an irrational fear of Epigrammar.